WE GIVE YOU RESULTS YOU CAN TAKE TO THE BANK!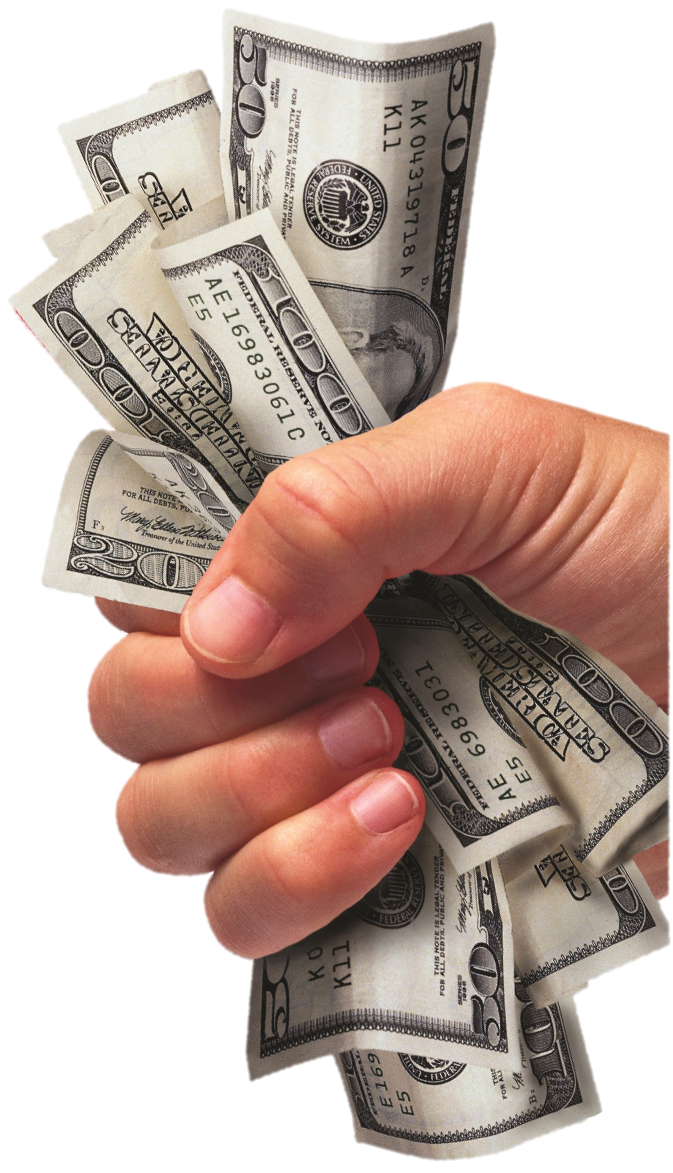 Leon Korol Company is the largest, most reputable inventory liquidation company in the U.S. today. For over 60+ years, we've offered immediate cash payment and unparalleled closeout and buy-back services for companies all over the world. Leon Korol Company has the financial strength to purchase virtually ANY inventory.. ANY size.. ANY location... FAST !!
Through an international network of buyers, sellers, and advanced distribution systems, Leon Korol Company solves your inventory headaches in a big way. We can offer solutions most inventory liquidators cannot match including exporting and purchasing buy-backs from clients with the highest level of service in the industry. We exceed expectations! Leon Korol Company guarantees immediate payment for all lines of general merchandise, including, but not limited to:
WE WANT TO HEAR FROM YOU!

IMMEDIATE PAYMENT
We guarantee immediate payment, and even more importantly, our services work discreetly, to protect your normal channels of distribution.

TOP RATED
As a 4A1-rated (Dun & Bradstreet) industry leader, Leon Korol Company can afford to put professionalism first. We stake our name on the integrity of our relationships.

A FAMILY TRADITION
One family, two generations, 60+ years of experience.

PROMISES KEPT
We honor all restrictions. We keep our promises!
Honoring our commitments to our vendors and suppliers is why so many major brands and manufacturers choose Leon Korol Company to handle their closeouts.