About Us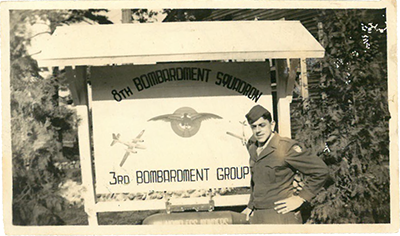 Leon Korol Company was founded in 1959 by Leon Korol as a distributor of closeout (excess) merchandise. As a young man, Leon helped his father sell fruits and vegetables from a horse and buggy through the streets of Chicago. Always a hard worker and a sharp businessman Leon eventually went on to work for Edward Don & Company, a large restaurant supplier as their national sales manager. In that capacity, he found many manufacturing and distribution companies who would often have over- stocked warehouses of inventory that needed to move out or liquidated but did not know where to go with this product.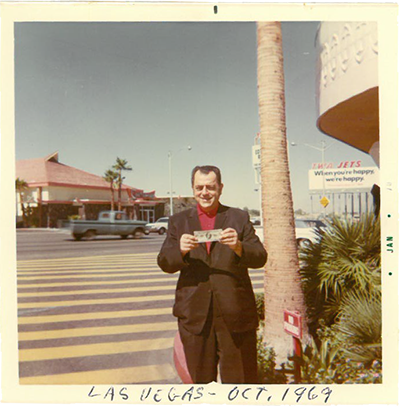 Foreseeing an opportunity, in 1959, Leon decided to go into business for himself. With no more than an old crate for a desk and using his mother's basement, Leon Korol Company was established selling over-stocked, excess and closeout inventories.
Leon Korol quickly grew his business and his reputation as a hard-working man offering great values on product and above all, being a "man of his word". His way of doing business allowed Leon to expand his business and warehouse many times over the years.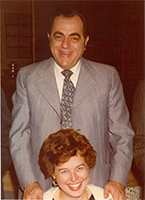 Today, the Leon Korol Company has grown into one of the largest most reputable closeout/liquidation firms in the nation. Much has changed over the years but it is still run by the Korol family, with the same values Leon Korol started the business with over 60 years ago. It is a simple formula, we believe the secret to our success has been a maintaining the highest credit rating in the industry, providing exceptional service to our vendors and customers and of course, always keeping our word.
Leon Korol Company purchases overstocked (closeout) merchandise from manufacturers, importers and distributors all over the world. We carry an extensive line of over 5,000 different items in over 25 categories. Our product line is constantly changing so please check our website often for changes or come visit us in person at our offices in Elk Grove Village, Illinois or at one of our many tradeshows throughout the year.
Our History
Established in 1959
1959
In the basement of his mother's home and with an orange crate for a desk, Leon Korol started his business
1964
Growing both his business and his family, Leon purchases his first warehouse (approx 10,000 sq ft. on Elston Ave on Chicago's near north side)

1974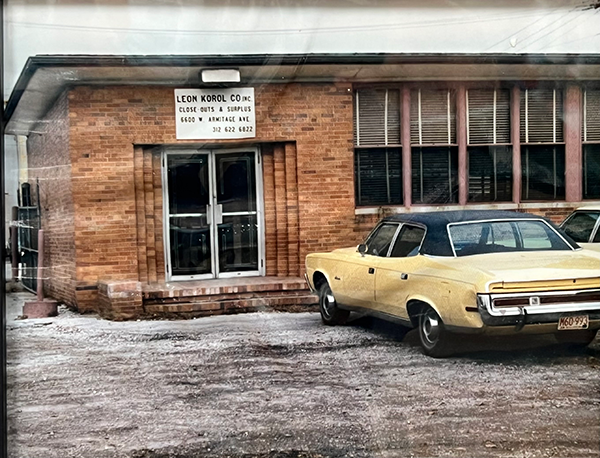 Continued growth and success allows Leon Korol Company to expand to a 40,000 sq ft facility on the city's west side.
1988
Leon Korol Company expands yet again to our current warehouse facilty in Elk Grove Village, IL with over 200,000 sq ft of warehouse space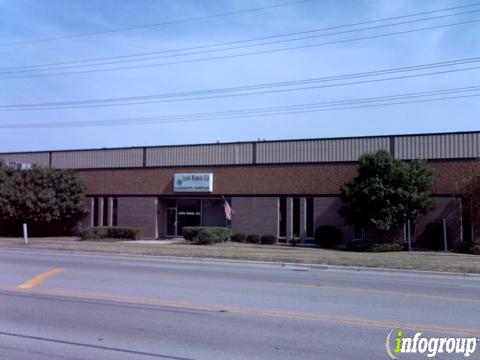 TODAY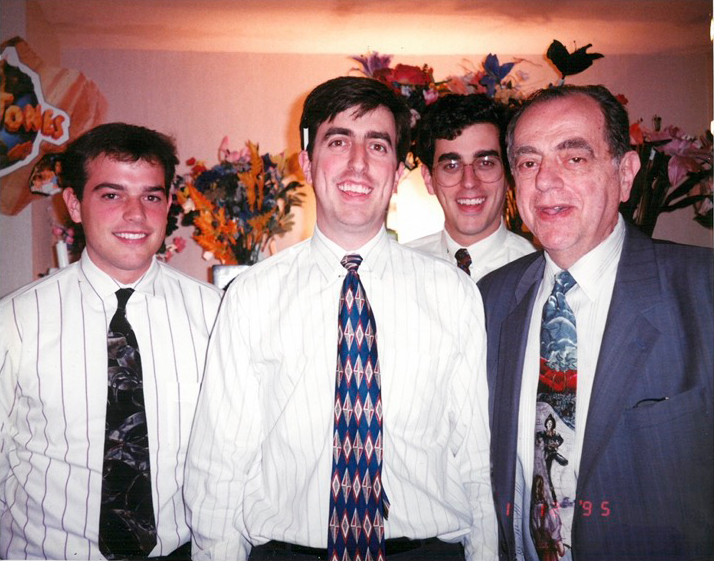 Celebrating over 60 years in business, Leon Korol Company is proud to honor the legacy of their father and now run by Leon's sons Steve, Gary and Jack Korol.